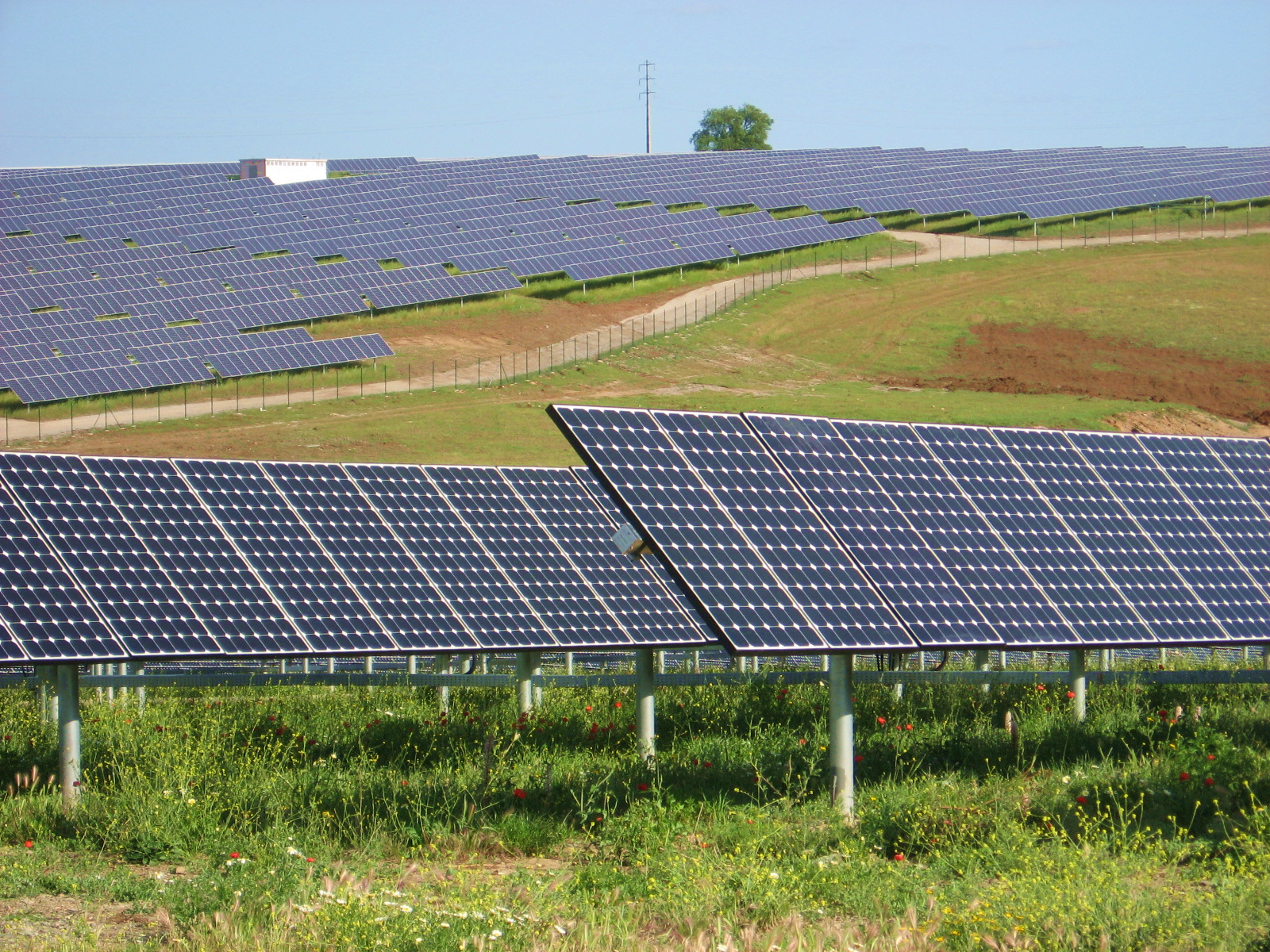 High accuracy through current research
Our solar power prediction system is based on our modular prediction platform Anemos, a commercial spin-off of 25 years of research and development activities that is today implemented on a world-wide scale.
The high accuracy of our wind forecasts rests on a consistent multi-model approach. Each prediction involves combining multiple weather models as well as different physical and statistical power prediction models in such a way that an optimal accuracy is achieved at every point in time.
In addition to our own developments, we can draw on the models of several partners who are among the top providers worldwide.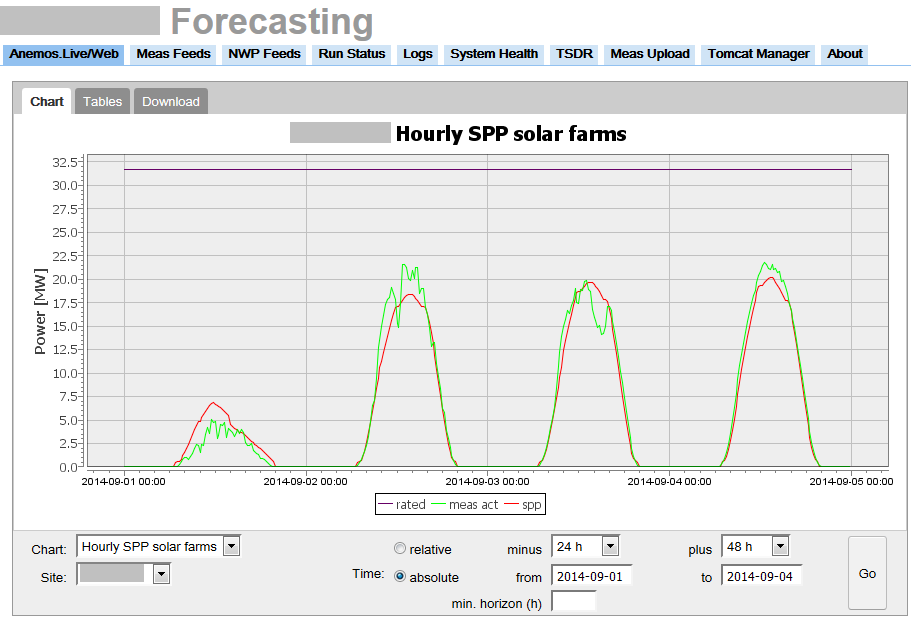 Utility-scale solar farms as well as increasing amounts of distributed rooftop solar PV installations pose new challenges to electricity grid and market operation. We are able to provide accurate forecasting for all types of solar power, large-scale farms and distributed, fixed and tracking.
Our advanced solar forecasting models have been further developed in order to precisely describe the path of the sun over the sky, support the use of satellite images, support global meteorological models with relatively low temporal resolution, and include optimal combination of several meteorological models, statistical downscaling, shadow detection, and more.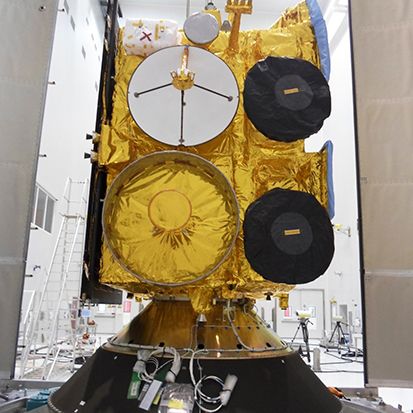 Uncertainties and research
Any prediction needs to include a specification of the related statistical uncertainty. Through an advanced statistical analysis of past behavior, we can specify the current accuracy of our predictions on a reliable basis.
Due to the modular structure of our forecasting platform, it is open to the excellent forecasting models of our commercial and research partners. The fast implementation of results from current research leads to the continuous improvement of our predictions.